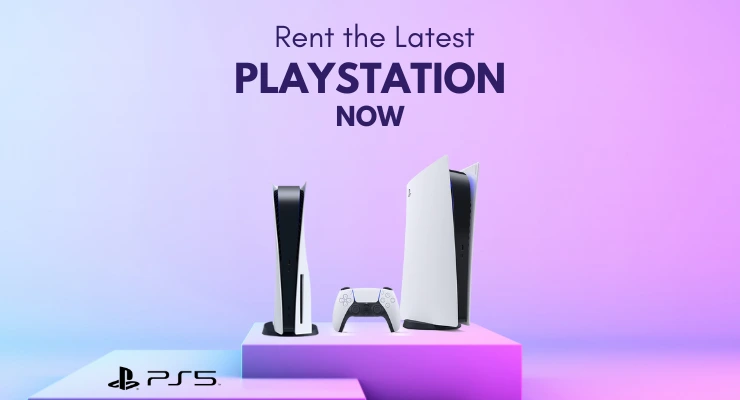 NCD | 14 February, 2023
Are you a passionate gamer who loves to play the latest video games? Do you want to own the latest Playstation gaming console but don't have the budget to buy it outright? If you answered yes to these 2 questions, then a rent-to-own option is perfect for you.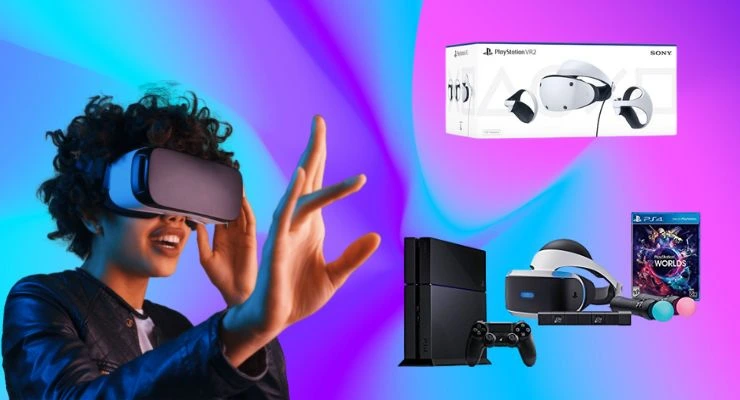 NCD | 06 April, 2023
Experience the ultimate virtual reality gaming with PlayStation VR, now available through Rent to Own! Get ready to be transported to a new world of immersive gameplay and stunning graphics. With Rent to Own, you can enjoy the latest PlayStation VR headset without having to pay the full price upfront. Simply make affordable weekly or monthly payments until you own it outright.