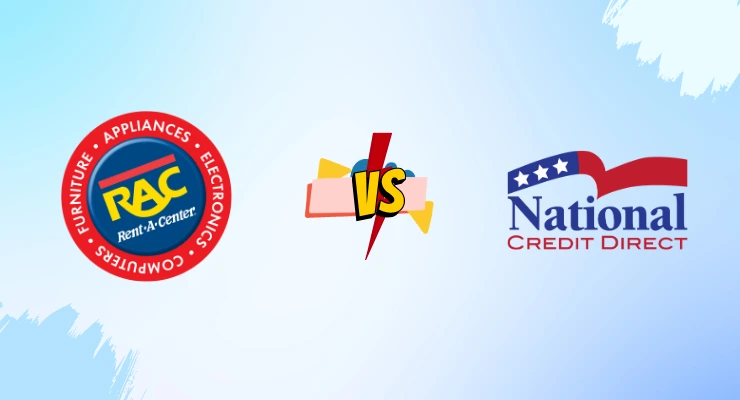 NCD | 15 March, 2023
Is it better to rent or finance? Now you can see which company offers a lower payment, lower total cost of ownership, does not check your credit and guarantees your approval. Plus, you'll see which company gives you free merchandise with your purchase.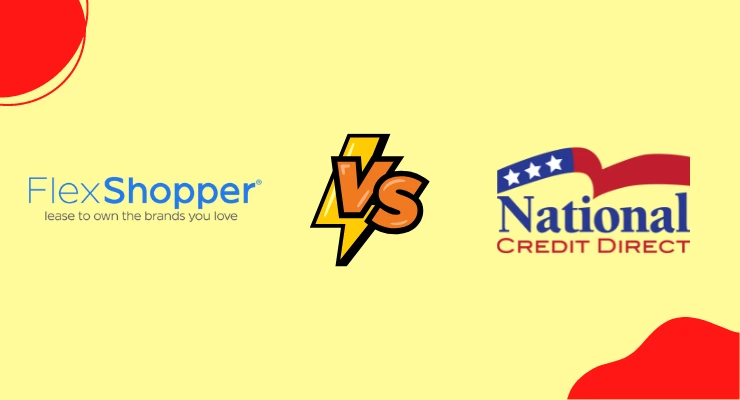 NCD | 19 April, 2023
The rent-to-own business model has become widely prevalent over the years, enabling customers to conveniently pay for their merchandise and ultimately gain ownership. This guide examines two popular payment plan businesses: FlexShopper vs. National Credit Direct.